© 2015 Planet Englewood is a production of A Number of Things, LLC who is solely responsible for its contents.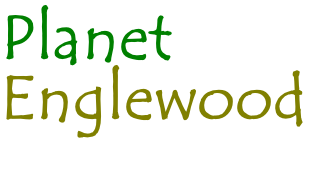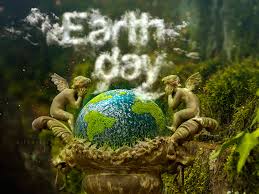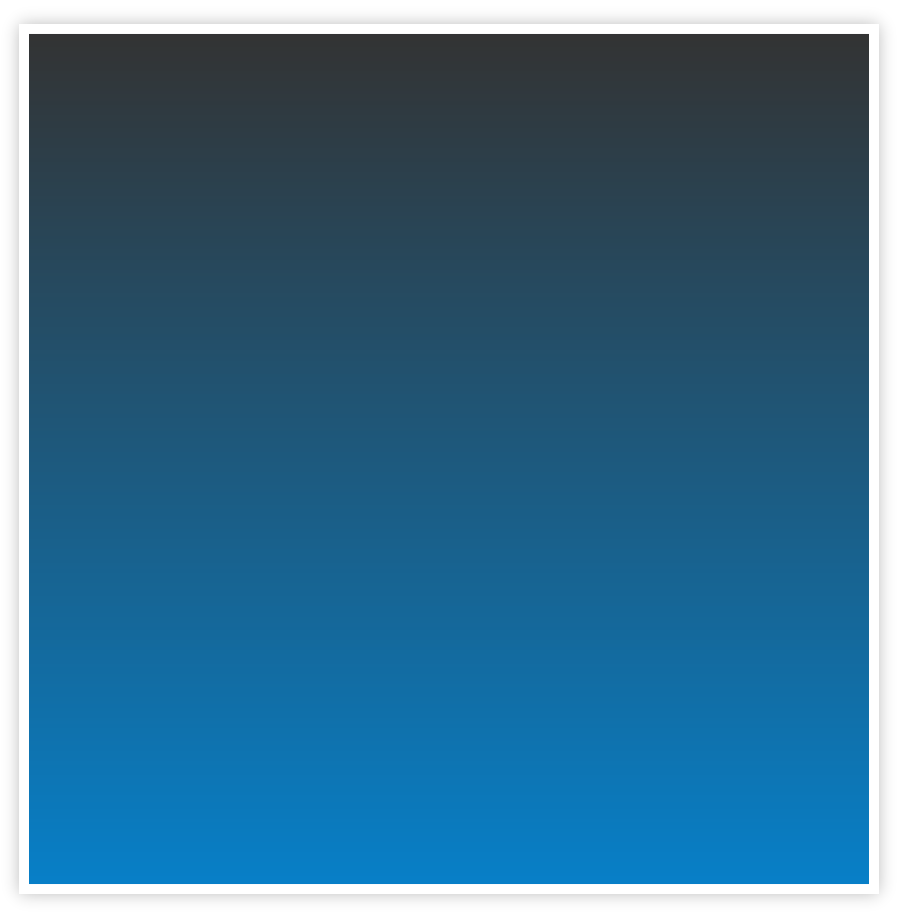 Englewood Earth Day Film Festiva
l
The first Annual Englewood Earth Day Online Film Festival was launched in 2019, when the Greater Englewood Community became part of a global network of venues screening films submitted to The Earth Day Film Fest (based in Chico California). A collection of films screened at the Film Fest is available to all participants in the 2019 Earth Day Sunday Festival.
See the line-up for 2019 by clicking to the left or HERE.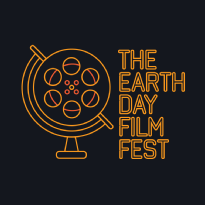 All those participating in the Englewood Earth Day Sunday Festival (as a sponsor, having a booth, making a presentation, volunteering, or making a donation) will receive a free "ticket" to download the collection of films screened at the Earth Day Film Festival.
To redeem your ticket, send an email verifying that you are/were a participant in the Earth Day Sunday Festival. A link to the Film Fest on Vimeo (similar to You Tube but better) and password will be sent to you. Then get your friends together, make some popcorn (it's gluten free!), watch the collection of films, learn more about environmentalism, and maybe go out and hug a tree.