© 2015 Planet Englewood is a production of A Number of Things, LLC who is solely responsible for its contents.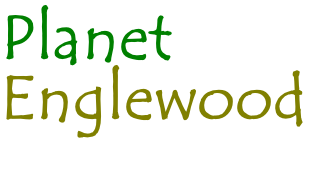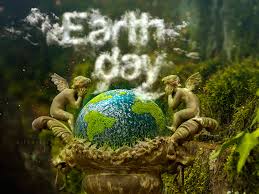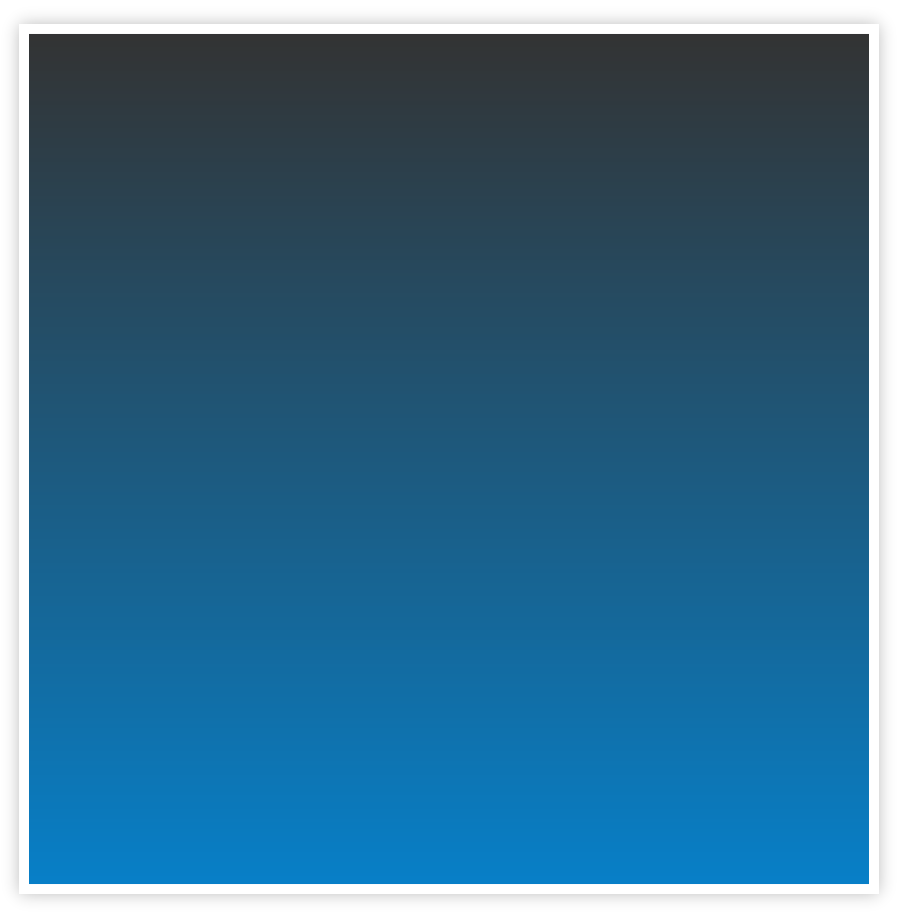 2019 Englewood Earth Day Film Festiva
l
Earth Hour, directed by Laurent Firode (FRA), 11 min. Earth Hour paints the story of an environmentalist couple who are wholly and perhaps blindly committed to their cause. Satirical and a touch absurd, this story points out what happens when we go too far, without taking away the importance of environmental activism.
Does the means justify the end? Click the little girl for the trailer.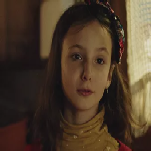 Treeline, directed by Jordan Manley (CAN), 40 min. Treeline takes us to the enshrined cypress groves of Japan, the towering red cedars of British Columbia, and the ancient bristlecones of Nevada.
In addition to being an official "Global Selection," Treeline received "Best Cinematography" at the 2019 Earth Day Film Festival.
Watch the Trailer HERE. Click the forest for the full film.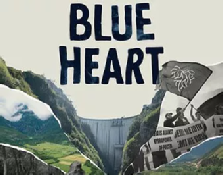 Blue Heart, directed by Britton Caillouette (USA) 44 min. The Balkan Peninsula is home to the last wild rivers in Europe.
However, a deluge of hydropower development threatens to destroy the culture and ecology of this forgotten region unless residents can stop them. An official "Global Selection," Blue Heart received "Best Documentary Feature" at the 2019 Earth Day Film Festival. Watch the Trailer HERE.
See the full film by clicking on the guy waiving the flag.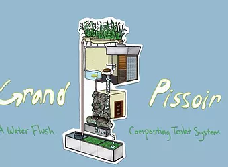 Le Grand Pissoir, directed by A.J. Marson, 8 min. Le Grand Pissoir is a short documentary film which profiles David Hoffman's creation of a zero waste, self-sustaining, composting toilet that uses worms to digest human waste. Hoffman is a California-based sustainable systems inventor and "Tea Guru". This film invites viewers to rethink one of our most-used household systems and the concept of "waste" a word nature does not know.
Click the Pissoir to watch David's short film.