© 2015 Planet Englewood is a production of A Number of Things, LLC who is solely responsible for its contents.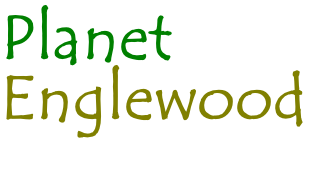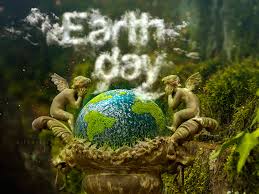 Beginning on April 22, 1970 and each April 22nd since, Earthlings began to celebrate the idea that Mother Earth is worth making an even better place to live than she already is. In Englewood, Earth Day is celebrated the first Sunday after Earth Day proper, which this year falls on Earth Day itself, Sunday, April 22nd.
The 5th Annual Englewood Earth Day Festival is hosted by our good friends at BARRIER ISLAND PARKS SOCIETY (BIPS) and THE OPEN STUDIO (TOS), with a number of Sponsors, Friends, Presenters, Performers, Artists, Organizations, Retail Participants (they used to be called "Vendors"), Volunteers, and of course, event Guests, without whose support the event could not take place.
Find out more about the people who bring you Earth Day Sunday (and every day) by following the guides and guideposts on this Page.
But beware, you might discover you have become one of us!
EVERY DAY IS EARTH DAY...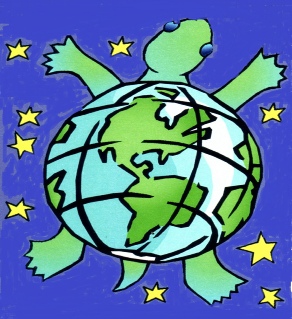 Englewood Earth Day Sunday

Click on the Turtle UP THERE to Participate.
Click OVER THERE to check out Our Peeps.
Click on the Guy from France to the left to Visit Our Face Book Page.
Or do like the guy who is pointing nowhere and just show up!