© 2015 Planet Englewood is a production of A Number of Things, LLC who is solely responsible for its contents.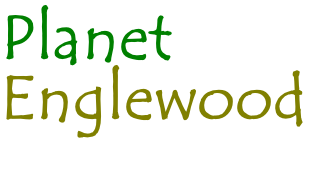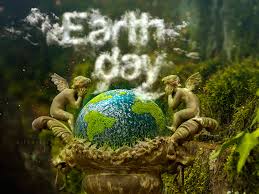 Beginning in 1970 Earthlings began to pay homage to the planet they share with each other (and other living things) and to the idea that Mother Earth is worth making an even better place to live. Good people (plus a few animals) of our shared planet do likewise each year by once again presenting to the rest of the world their version of an Earth Day celebration. Click on the (not yet mutant) Space Age Turtle to the right to learn how to participate in Englewood's Annual Earth Day Sunday Festival.
Find out more about Earth Day HERE.
You can also see what other folks are doing to celebrate Earth Day, and raising awareness of why and how to love Mother Earth, by clicking some of the images below and in the lower right-hand corner.
EVERY DAY IS EARTH DAY...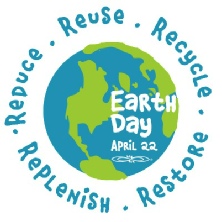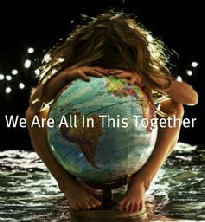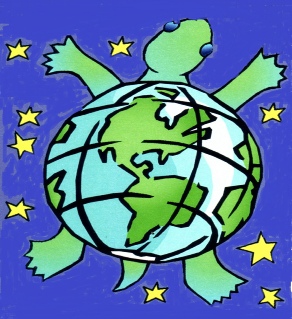 Englewood Earth Day Sunday